Come and Sing with the Leicester Bach Choir and Richard Laing
Saturday 25th January 2020 from 10am to 5.30pm at Leicester Grammar School, Great Glen, Leicester, LE8 9FL.
Our Come and Sing day is an occasion to sing for the joy of singing, with our friendly choir and under the baton of our inspirational and encouraging Music Director, Richard Laing. Whether you join us on this popular day just once a year, or sing regularly, the day is for you. Book your place now! Bring your audience for the late afternoon performance!
We will be singing Brahms' Nänie (Song of Lamentation) and Schicksalslied (Song of Destiny), in English. Richard has selected these fascinating pieces, not often sung in the choral repertoire, to give us the opportunity of singing something perhaps for the first time, but with the familiarity of a known composer. 
Richard says: "Nänie, a setting of a poem by Schiller, is sometimes known as the 'Song of Lamentation', but don't let the title put you off – this is one of the most beautiful and comforting of Brahms' choral works, almost a miniature German Requiem. We are pairing this with the intensely dramatic Schicksalslied, or 'Song of Destiny', which contains some of Brahms' most ravishing music. "
Booking is now open. Complete a booking form online below or download a form, print, complete and post it to us. All details including prices, payment and contact details are on the booking form and we will confirm your booking once payment is received. Details about the day and music, (if you have ordered it), will be sent to you in early December.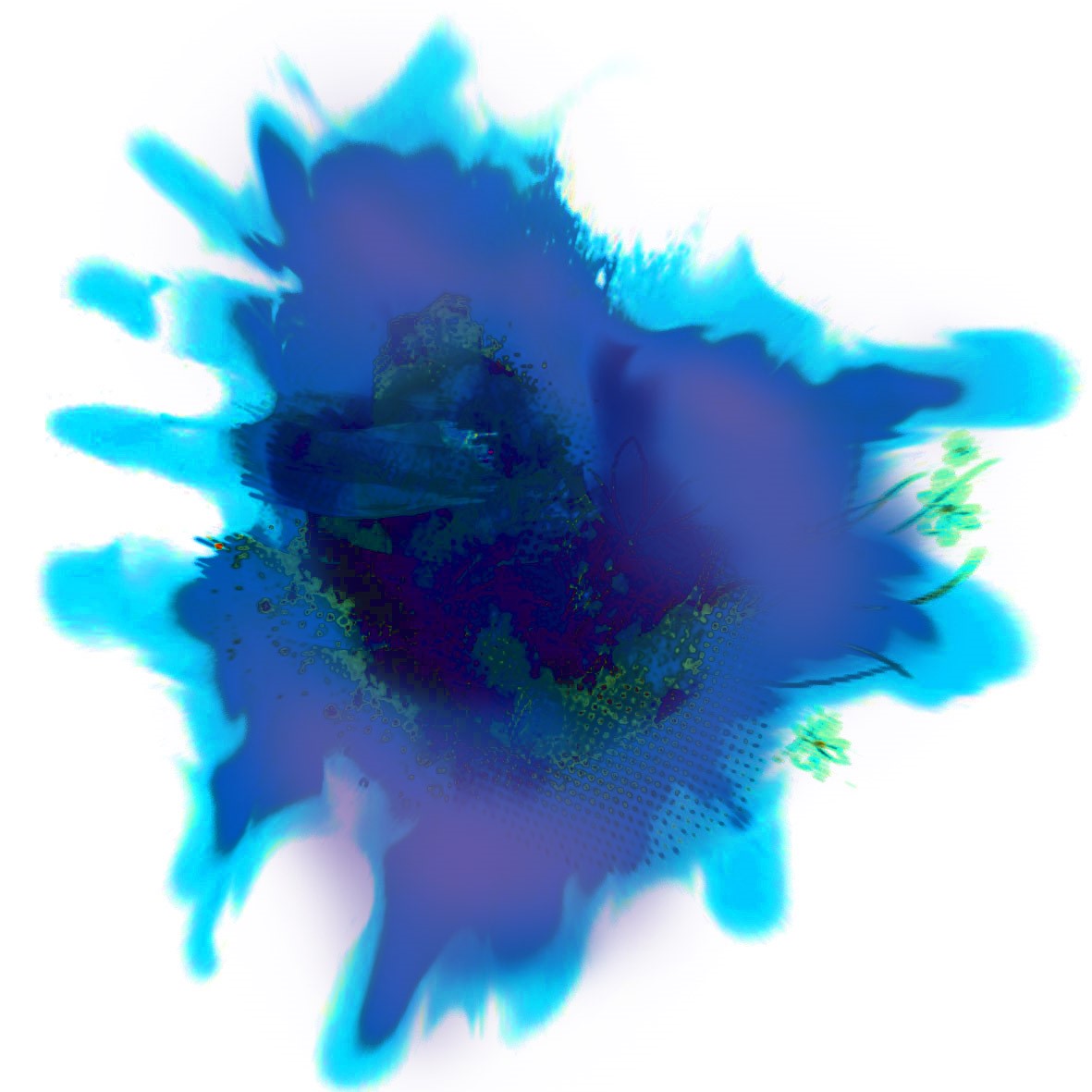 Booking Form
I would like to take part in the Leicester Bach Choir Come and Sing 2020
Please complete the online booking form for each person or download, print and post your form and pay by BACS or by cheque as detailed below, 
If you have any queries, please email comesing@leicesterbachchoir.org.uk
To book for more than one person, please complete an online or paper form each but then you may make one total payment. Acknowledgement of your booking(s) / payment will be sent by email once payment is received.
Please pay by BACS to: Account Name Leicester Bach Choir, Sort Code 40-12-35, Account Number 91292455, using as a reference: CS surname & initial, e.g. CSSmithA with no spaces.
Please send cheques, payable to Leicester Bach Choir, to Hilary Hunt, 38 West Street, Welford, Northants NN6 6HU – using as a reference CS surname & initial, e.g. CSSmithA with no spaces on the back of the cheque.
Your details are required so we can contact you regarding your booking. We may from time to time send you details of future Leicester Bach Choir events which may be of interest. For full details of our data protection policy, click here.
Tea, coffee and juice are provided during registration, lunch and afternoon breaks. Please bring your own lunch as there are no shops within walking distance. We will have our traditional spread of cakes to buy. Water is available; you may want to bring a bottle of water for use during the rehearsals.
Download booking form and print – Please click here.
Past Come and Sing Day Saturday 27th January 2018
Blest Pair of Sirens by Hubert Parry
Toward the Unknown Region by Ralph Vaughan Williams
"Everyone I encountered appeared to be happy during the day. Of course, it helped having wonderful music to sing. And Richard was great with us all. We kept to the timetable properly. The audience also enjoyed what we performed. Let's hope next year's event will be just as good." D
"Congratulations on the smooth running of last Saturday's "Come and Sing", not an easy thing to organise, I know. Richard, I thought, was well on form and that combined with a happy environment for people to come to made for a pleasant day for both members and visitors. Well done." G
"We really enjoyed the Bach choir Come and Sing. How lucky are you to work with Richard Laing all the time!" Celia Moore
Past Come and Sing Day Saturday 28th January 2017
'Captains Courageous' – Cantatas by British Romantic Composers.
Bruce Montgomery: Mary Ambree
Hamish MacCunn: The Wreck of the Hesperus
Charles Villiers Stanford: Songs of the Sea, Op. 91
"I have now been to 3 LBC Come and Sings, and am impressed at how well organised and hospitable they are, as well as appreciating Richard's impressive ability to get the best out of us."
"I enjoyed the whole day, but of course the climax was the actual performance – Richard Laing did a superb job of conducting with good humour throughout and inspired us with confidence."
"It was an unforgettable experience. Please let us know about future events."
Past Come and Sing Day Saturday 23rd January 2016
Thomas Tallis – Spem in Alium
Guest conductors rehearsed choirs in the morning and the afternoon rehearsal and performance were conducted by Richard Laing.
"Just wanted to thank you very much for making it possible to have such an amazing experience, singing wonderful music and meeting many new and interesting people. I really enjoyed the day – it was the first time I'd sung the Tallis, and it's something I will always remember. I was very impressed with what seemed like effortlessly efficient organisation – and I heard many other comments to the same effect. It was a very friendly atmosphere, and a real credit to you and to all your hard work."
"I wanted to thank you and the Leicester Bach Choir for such a great day on Saturday. I thought the administration was excellent; I have been to quite a few similar events over the years and they're not all as smoothly organised as this was! I'm sure there were many people involved in everything from teas and coffees to sending out the music. It really helped to have such a clear seating plan, too. I enjoyed the whole day, but of course the climax was the actual performance – Richard Laing did a superb job of conducting in 360 degrees with good humour throughout and inspired us with confidence."